Selling stuff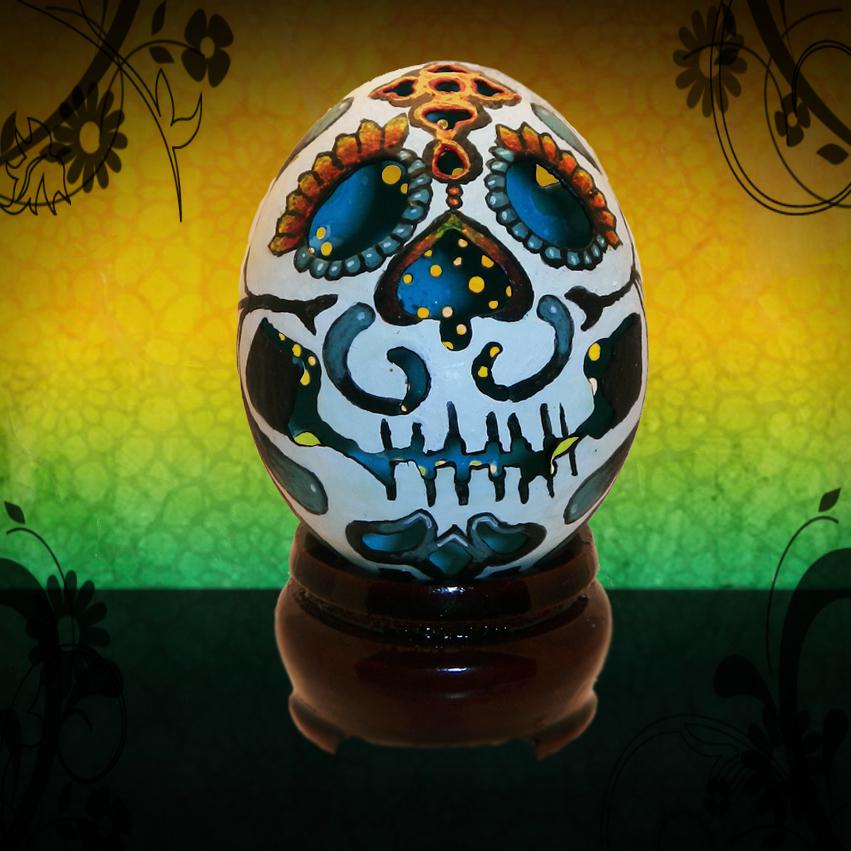 Source: One spooky sale.
Check out this amazing site belonging to the incredibly talented Bronxelf. She carves, drills, paints and decorates eggshells and creates the most stunning pieces of art.
She's got a special sale going on right now so get your orders in now for your very own unique and custom made egg. The perfect Halloween gift!